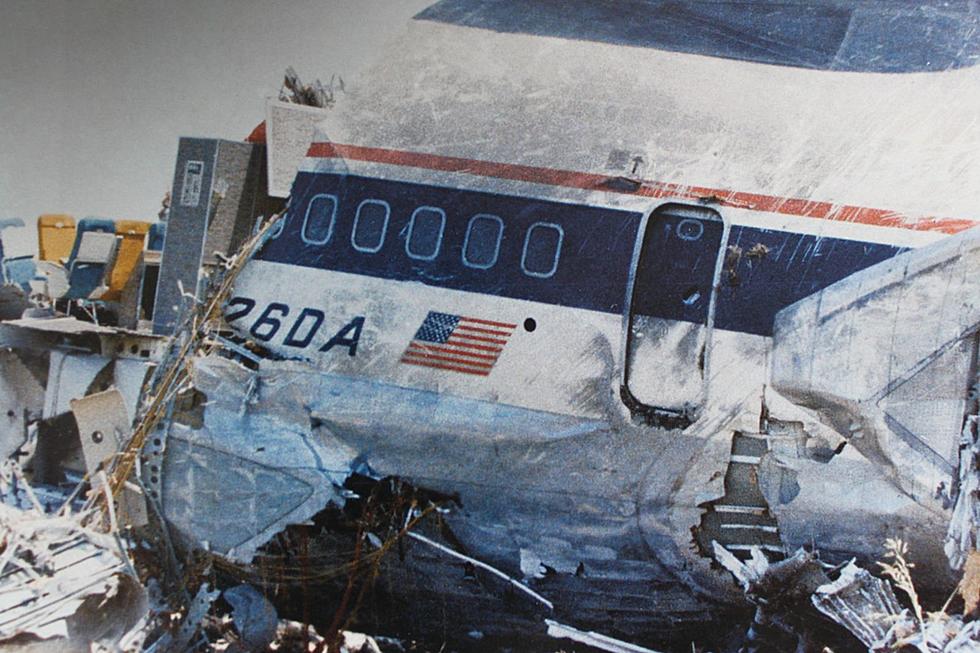 New England's Deadliest Air Disaster Occurred 50 Years Ago Today
National Transportation Safety Board, Public Domain
It was 50 years ago today when the deadliest air disaster in New England's history took place on Tuesday, July 31, 1973.
The Aviation Museum of New Hampshire, located in Londonderry, is dedicated to sharing the history of aviation in the Granite State. Last month, the museum shared this Facebook post summarizing the tragic story of Delta Air Lines Flight 723.
As mentioned in the post, the doomed flight was making its way from Manchester, New Hampshire, to Boston Logan International Airport when it unexpectedly struck a seawall. The tragedy claimed 89 lives, becoming New England's deadliest air disaster to date.
According to WMUR, Flight 723 initially took off from Burlington, Vermont, to go straight to Boston, but instead touched down in Manchester to pick up passengers whose flight to Logan had been canceled due to inclement weather. Once everyone was on board, the plane headed for the city, but low clouds and thick fog limited visibility, presumably causing Flight 723 to miss the runway and crash into the seawall.
The aftermath was understandably horrific. This New York Times article detailed the devastation, including the plane's complete disintegration, blue and red seats "littering the runway", and the status of a lone survivor who received third-degree burns on most of his body. Unfortunately, WMUR revealed that the young man would pass away months later.
Logan Airport recently commemorated the crash's 50th anniversary with a plaque dedicated to the 89 passengers and crew members who were lost. You can learn more about those efforts here.
NH & ME Home to Eight Historic Hotels of America, Says National Trust for Historic Preservation
25 Historical Figures With Interesting Ties to New Hampshire