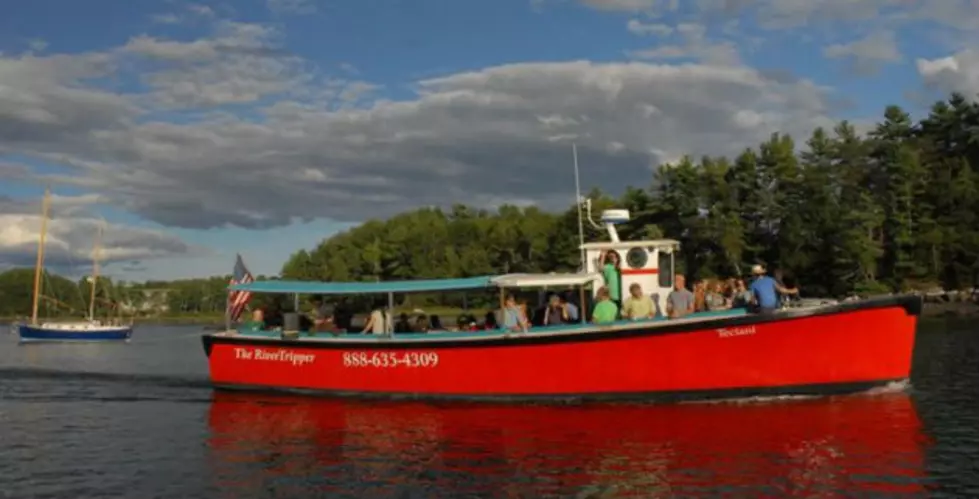 Maine's Great Riverboat Cruise
http://damariscottarivercruises.com/
Looking for something cool to do with the family this summer? Take a trip to this hot spot in Maine for the riverboat cruise of your life. All Aboard!
No doubt, you've heard of the Damariscotta River, located in a part of Maine that encompasses about 100 square miles. More than enough room for a riverboat cruise.
Not only can you take a great cruise on the Damariscotta River, but it's been said that this is one of the most premier places to get fresh oysters. People have found oyster shells that have been carbon-dated to over 2200 years old.
There's plenty of site seeing, happy hours, and a very personable captain who has no problem fielding your questions while on the tour.
If this is something you'd like to experience for yourself and your family, you can contact them on their website here.
They're located just a few miles off Route 1 and has tours available from the Schooner Landing Restaurant to Marina, located by the bridge in Damariscotta.