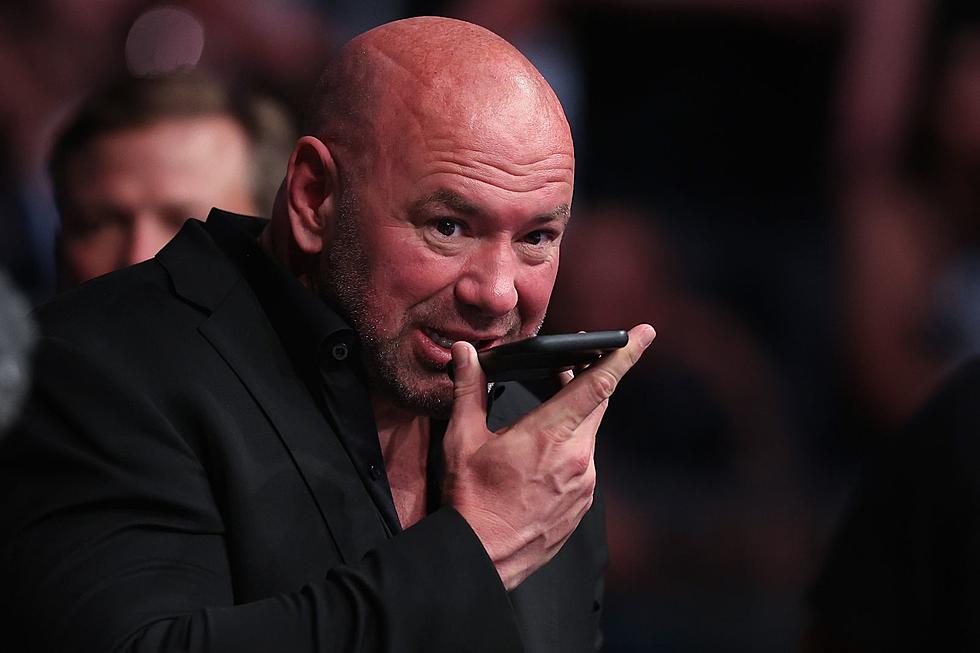 Maine's Dana White's Role with UFC Changing After Huge WWE Merger
Credit: Christian Petersen / Getty
After 22 years, Dana White, a resident of Levant, Maine, has been removed from his role as president of the UFC.
Effective Tuesday, following the successful merger of UFC and WWE culminating in the formation of TKO Group Holdings, Dana White has transitioned from the position of UFC President to the role of CEO within the promotion.
But what does this mean for White's approach to running the UFC? Not much, it seems. Despite the change in title, White will still retain significant decision-making authority. It appears as a shift in name only, not in the essence of his influence over the organization and its fighters.
On Tuesday, the UFC and WWE jointly announced the completion of their merger, marking the birth of a new media powerhouse named TKO Group Holdings. This new entity operates as a subsidiary under Endeavor, the UFC's parent company. TKO Group Holdings has become a publicly traded company on the New York Stock Exchange, trading under the symbol "TKO." As of the latest update, the stock is valued at $101, according to the NYSE's website.
Before his career in promoting mixed martial arts, Dana White had (and continues to have) strong roots in this part of Maine, where he graduated from Hermon High School in 1987.
Last month, Dana White shared a video on his Instagram story depicting an attempted break-in at his home in Levant. He offered a cash reward to anyone who could identify the intruder and report them to the police. Shortly after making this appeal, an arrest was made in connection with the attempted burglary.
While the title may have changed, Dana White's journey in the world of MMA continues, and his bond with the sport remains steadfast.
REVEALED: Real Names of Current and Former WWE Superstars
Step between the ropes to test your knowledge of current and former WWE superstars. Can you guess the real names of these superstars of the squared circle?
WWE Superstars with New England Ties
They may not be from here, but these WWE superstars past and present have ties to New England in some way!