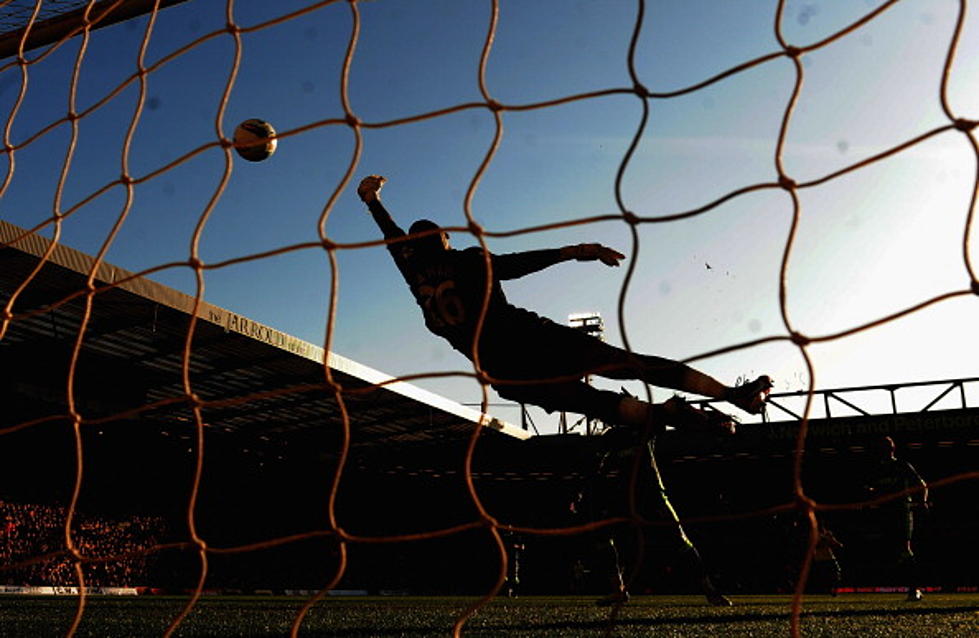 Girls Quarterfinal Results
Jamie McDonald / Getty Images
Tuesday the boys were in action, Wednesday it was the girls turn to show what they had in the Eastern Maine Soccer Quarterfinals.
Caitlin Paradis, Savannah Flint and Marissa Chasse all scored for Ashland as the Hornets knocked off Central Aroostook 3-0. Fort Fairfield took out Washburn 4-1. Kylee Carter scored two goals to lead Easton over Schenck 4-2. Number one Ranked Houlton doubled up Madawaska 4-2. Fort Kent ended PCHS' season 6-1. Presque Isle jumped out to an early lead just 50 seconds into the contest when Taylor Willams scored on a header off Hannah Graham's corner kick. Then Jordi Legassie scored the game winner en route to a 3-1 win.
The semi-finals take place beginning Friday, all the match-ups should be epic. Go out and support local high school athletics.