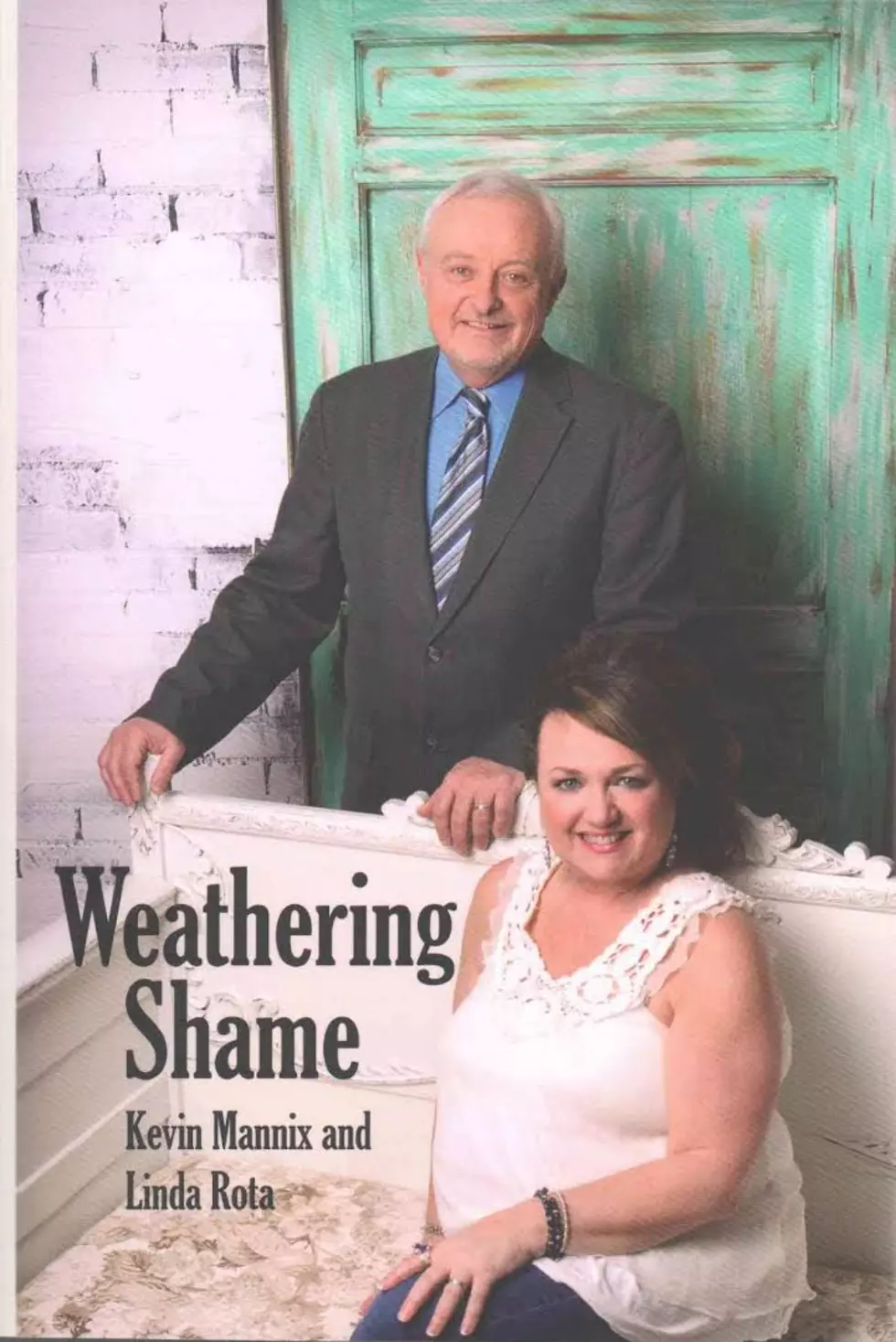 Former P. I. Weatherman to Share Personal Experience with Depression
Kevin Mannix
TAMC, the Aroostook Mental Health Center and the Turner Memorial Library in Presque Isle are partnering to offer a community presentation featuring a personal story from an individual who is well-known to the community.
Kevin Mannix, who was a weatherman on WAGM-TV in Presque Isle before moving to Portland to do statewide broadcasts on NewsCenter, will share his personal experiences battling depression and the shame associated with it.
The community presentation will take place on Monday, January 25, at 6:30 p.m. at the Turner Memorial Library.
Mannix and his wife, social worker Linda Rota, have published a book, Weathering Shame, which details their individual experiences, lessons, struggles and feelings of shame that results from growing up exposed to alcoholism, severe depression and suicide.  Their goal in sharing their story is to help raise awareness and to inspire others to embark on their own journey of self-discovery and recovery.
In addition to Mannix, representatives from AMHC will be on hand to answer questions about personal challenges and community resources to support individuals and families in their efforts to create and find their own recovery.
Mannix will also be doing a book signing at the close of the program.  Those who already have his book can bring it in to be signed, or those who would like to purchase one can do so at the event for $21.  Cash or checks will be accepted.
This presentation is free and open to the public.  Due to the sensitive nature of the topic, it is intended for adults.  No preregistration is required.  Questions regarding the event can be directed to TAMC's Communications & Development office at 768-4008.