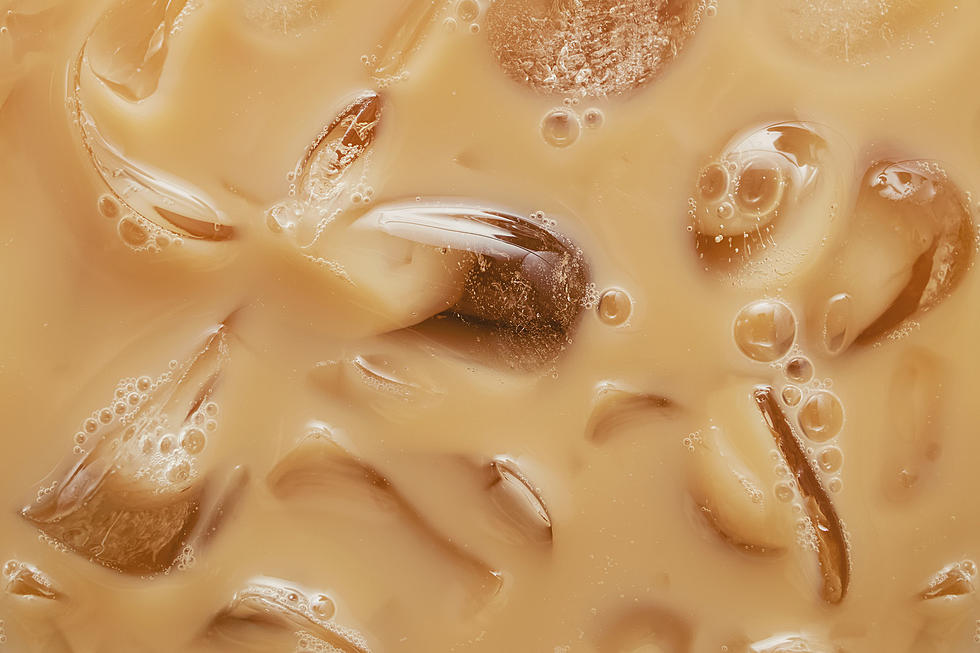 Dunkin' About to Introduce Spiked Coffees
Chiociolla
Mainers sure love their Dunkin'.
Have you ever rolled into the drive-thru, early in the morning, yawning and still wiping sleep from your eyes, thinking "Man, I could sure use a drink right now."
You are working too hard, or maybe you need to address a drinking problem.
But Dunkin is introducing a new line of spiked coffees. It's not a shot of whiskey in your morning cup of joe. It is a new product they are going to be selling.
They will not be selling them at Dunkin locations though.
The new products will be sold in stores that sell alcoholic drinks and beers and hard ciders.
Dunkin is introducing 4 flavors. Original iced coffee. Caramel. Mocha. And vanilla. They will come in 12-ounce cans and have 6% alcohol. That's stronger than most mainstream beers.
Also coming are four flavors of spiked teas. They will be 5% alcohol and be based on their iced tea, half tea and half lemonade, strawberry dragon fruit, and mango pineapple.
Maine is on the list that includes numerous states that get the rollout within just a few weeks. New Hampshire and Vermont too.
Most states will have to wait until sometime next year.
That makes sense, right? If you love their beverages, and like your drinks spiked, Dunkin has your back. Dunkin Spiked is on the way. Just not at Dunkin locations.
The Good Of The Hive 3 Story Mural in Bangor is Complete
Wall Mural Good Of The Hive Completed