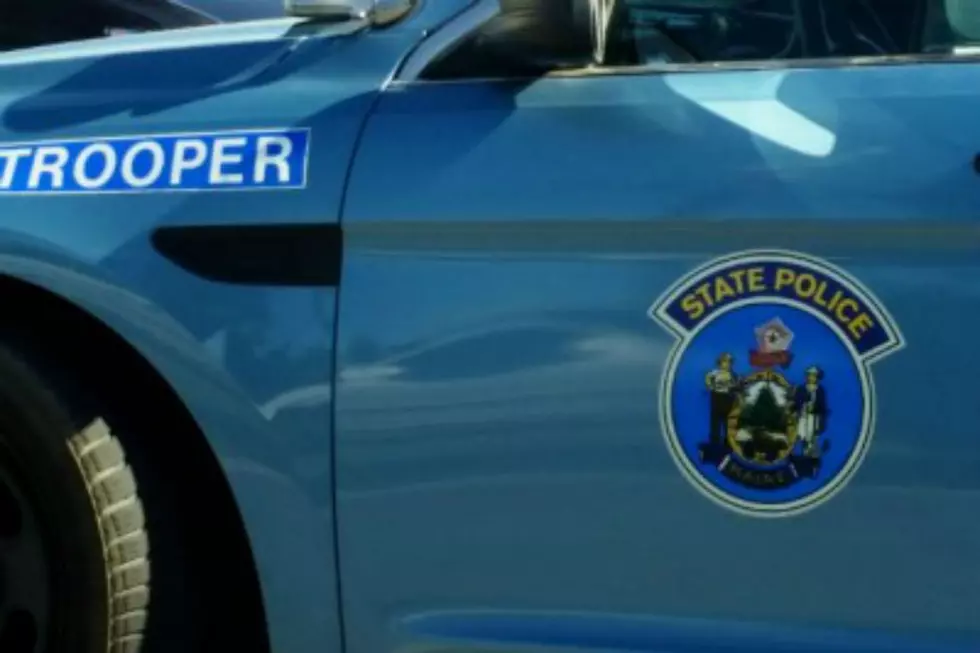 Driver Flown To Hospital In Critical Condition After China Crash
Townsquare Media Bangor
State Police say three men were injured, one critically, after a single-vehicle crash in China Saturday night.
20-year-old Dominic Conlogue of Palermo was taken to the hospital by Life Flight after his car went off the road. Police told WABI-TV that he and two other men were traveling on the Mann Road in China at around 9 o'clock when the car left the road, struck some trees, and overturned. Conlogue and 20-year-old Austin Berry of Machias had to be freed from the car by firefighters. Berry and another passenger, 20-year-old Cole Donald of Palermo, were treated and released from a local hospital.
Police say speed and alcohol were likely factors in the accident.