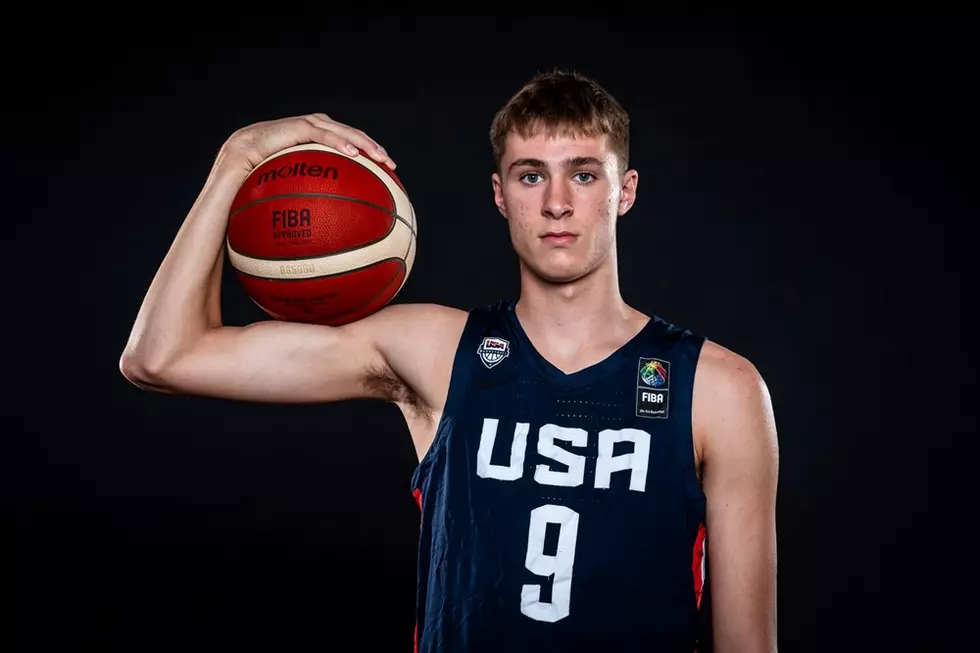 Cooper Flagg Named to 2nd Team High School All-American Basketball Team
https://www.fiba.basketball/
Congratulations to former Nokomis High School and 2022 Maine Gatorade Basketball Player of the Year, Cooper Flagg, who was named to the 2nd Team High School All-American Basketball Team. Quite the honor, when you remember that Flagg is just a sophomore at Montverde Academy in Florida.
Selected to the 1st Team were
Cameron Boozer - '25 Christopher Columbus High School, Duke commit
Isiaiah Collier - '23 Wheeler High School, USC commit
Justin Edwards -'23 Imhotep Institute, Kentucky commit
Ron Holland - '23 Duncanville, University of Texas commit
DJ Wagner - '23 Camden - Kentucky commit
2nd Team selections
Cooper Flagg - '25 Montverde High School, uncommitted
Matas Buzelis - '23 Sunrise Christian - professional commit
Stephon Castle - '23 Newton - UConn commit
Dylan Harper - '23 Don Bosco Prep - uncommitted
Cody Williams - '23 Perry High School - Colorado commit
11 Maine Restaurants That Have Closed Since Being Featured on National Television Shows
Here's a list of 11 Maine restaurants that sadly have closed down since being featured on national television shows. Hopefully the list doesn't continue to get larger.