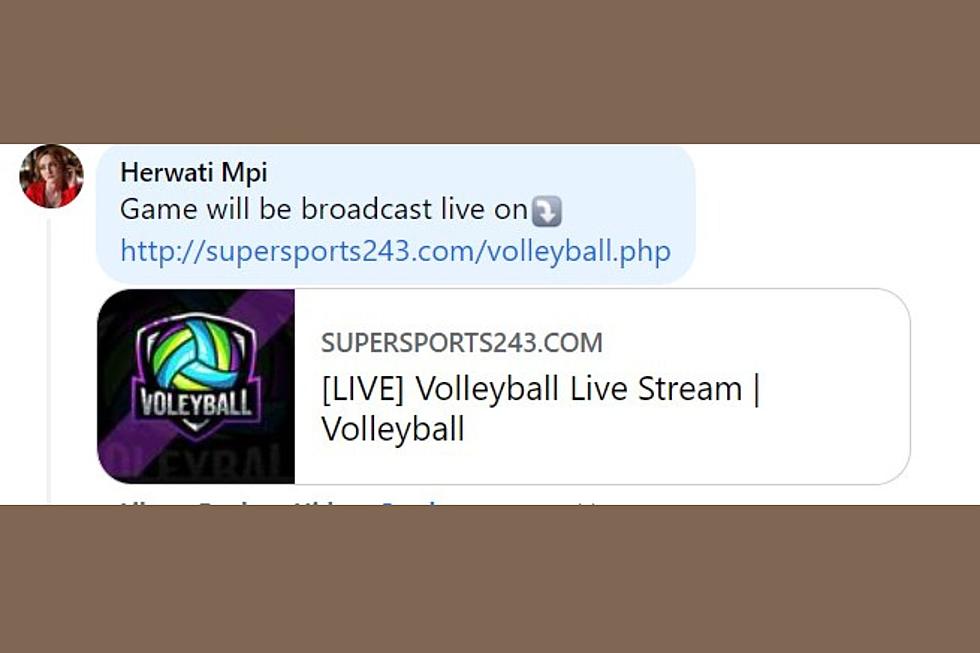 Beware the High School Sports Scammer
Photo Chris Popper
On just about every High School Athletic Facebook Pages, you'll find these scammers posting trying to get you to click so they can steal your information.
No matter how vigilant moderators are, these scammers are right back there spamming the pages.
And they are relentless. During the Ellsworth Girl's Basketball Gold Ball State Championship game in March, I was removing scam posts right through the 3rd Quarter!  And they are getting cleverer. They will use real logos, but the link will be 1 letter off. It's easy to be fooled.
If you have any question as to the validity of the broadcast you should check with your High School's Athletic Director.
In Northern and Eastern Maine there are  3 main video streaming sources, in addition to your school's Facebook or You Tube Channel.
There is 92.9 The Ticket TV which offers free video streaming. There is WHOU which charges $10 per month, or $85.00 per year to subscribe, but offers a host of games daily. Lastly there is the NFHS Network which is available for $11.99 per month or $79.99 for the year. Traditionally the NFHS Network has broadcast the Maine State Championship games
11 Bad Laundry Habits to Break Immediately
Save time, money, and frustration with these simple laundry life hacks.