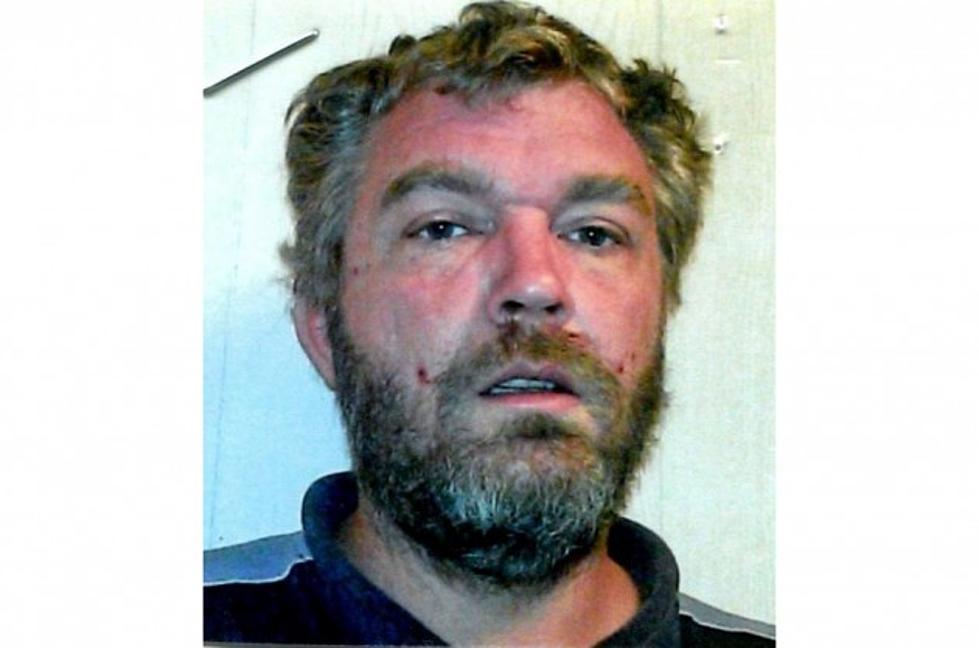 Anthony Lord Gets Life Term for Killing Two In Violent Rampage
Maine State Police
BANGOR, Maine (AP) — A Maine man who killed two people and wounded three others in a rampage in northern Maine has been sentenced to life in prison without parole.
A judge on Monday imposed two life sentences on 37-year-old Anthony Lord.
Lord told the judge he'd sought counseling to no avail after his baby son's death left him overcome with grief before the shootings.
The rampage began in July 2015 when Lord set fire to a barn, stole firearms from a home and beat a man after tying him to a chair.
He later killed 58-year-old Kevin Tozier and 22-year-old Kyle Hewitt at separate locations. Lord also kidnapped Hewitt's girlfriend, 22-year-old Brittany Irish, and shot and wounded her 55-year-old mother, Kim Irish, at her home in Benedicta.